About Eastern Locksmith Service
Eastern Locksmith Services is your local family-owned locksmith services company, and has been in business for over 20 years. Located on Berkeley Blvd in Goldsboro, we are quick to respond to your needs. Not only do we specialize in locks (repair & replacement), but we are automotive locksmith experts as well. You can come by our shop or we can come to you.  We offer mobile locksmith services in Goldsboro, Smithfield, Wilson, Mount Olive, Clayton, Kinston and all surrounding areas. If you need a new car key or are locked out of your house, car or business, call us today!
We offer volume discounts for car dealers, car lots, and businesses.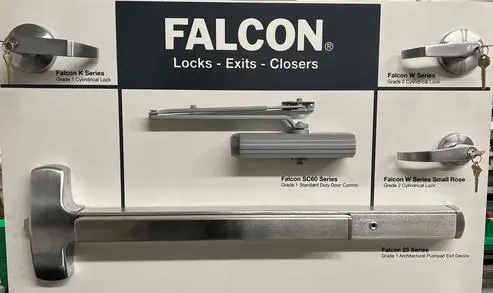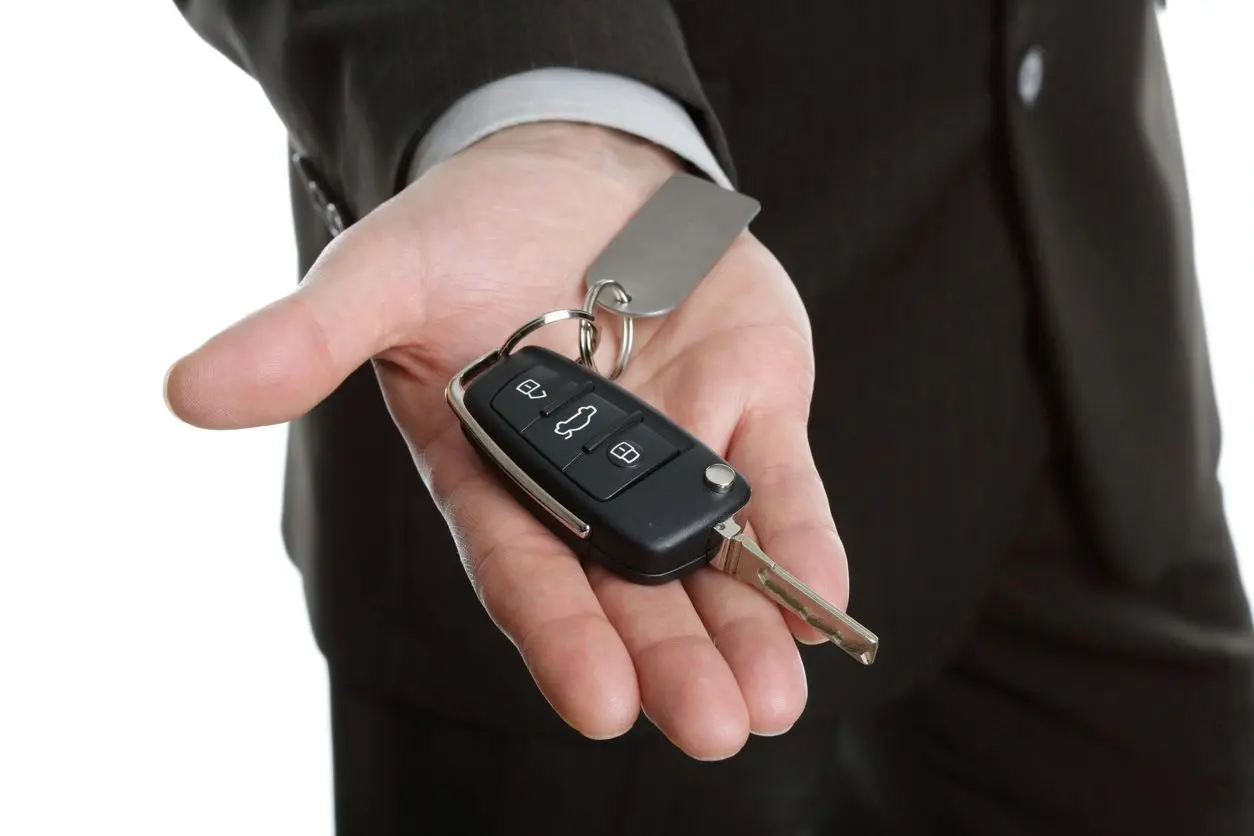 Our car lockout service will get you back in your car in no time. Transponder keys or "Chip Keys" can be made for any car, truck, or SUV. Transponder keys have that smart chip in them that lets your car know it's the right person trying to start your car!
We specialize in key FOBs and car remotes. Car remotes are used to unlock your automobile and even to start it. Nothing like starting your automobile with a car remote from inside your home! It doesn't matter if it's the locks at home, work, or automobile, we can repair or replace them.
Quality door hardware is important to the security of your home and office!
We carry lots of door hardware, including handles, locks, and deadbolts. See the services page for a complete list. We can also repair any door hardware that might not be listed. We handle all your security hardware needs. Call for more info on all the security hardware we carry.
Commercial & Residential Glass replacement is also on our long list of services. Glass replacement often becomes a need after a storm or break-in. We can save you money and do professional glass replacement on any window or door. So call us next time for your glass needs.
We offer volume discounts for car dealers, car lots, and businesses.
We have safes and security cameras for sale.